Web Design & Software Development
We Create Strong Presence Across the Web for Our Clients
Website Design, Software & Application Development, Web Software Engineering, Graphic Design, Online Marketing, Pay-Per-Click Management, Search Engine Optimization, e-Commerce and more. Reach out to us and we will put together a strategy tailored to your business' success!
Our Engineers and Creative Team Are on the Same Page
Solid Strategies Built On Creativity As Well As Efficient Platforms That Deliver Beyond Expectation
How Can Soul Web Design Help Your Company?
Soul Web Design focuses on helping businesses understand and solve their technology challenges.
Local Team
Soul Web Design is locally owned and operated out of the Tampa Bay area in Pinellas County Florida. We do not outsource. All team members work in the local Tampa metro and closely with our clients.
We brainstorm, discuss, design, strategize or just throw around ideas together. We strive to provide strategies that fit our clients needs and we accomplish this by local and personal collaboration.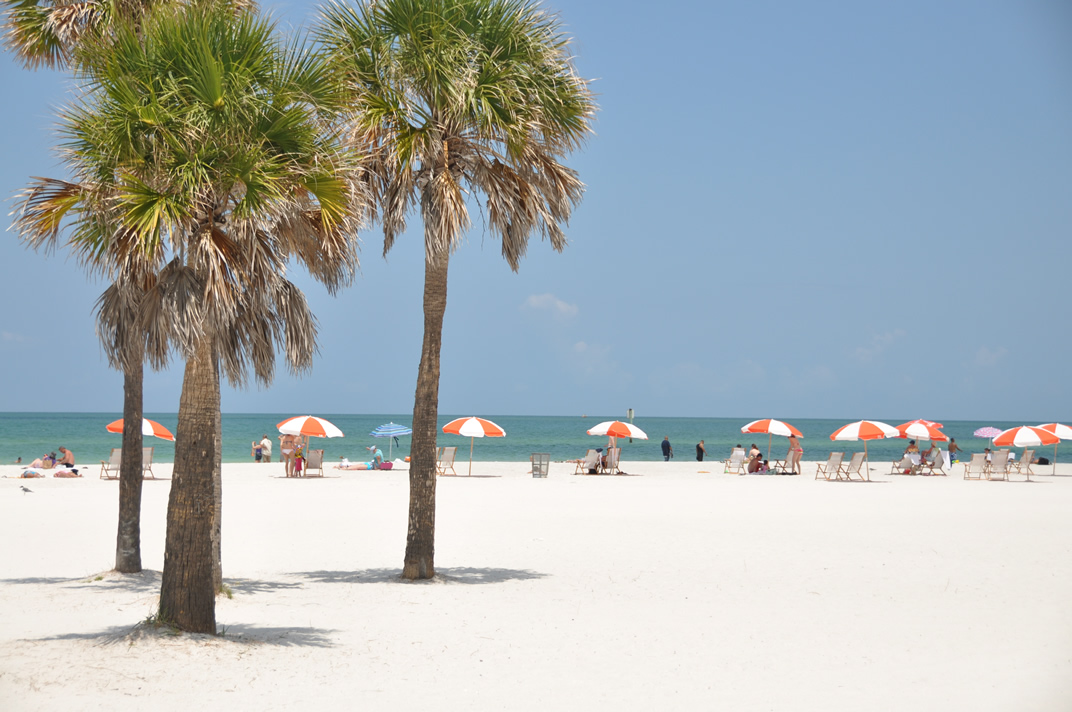 Envision
Inspiration can come from anywhere at any time. Everyone has a vision for their small business and how to make it grow and develop into the dream company it was always meant to be. The web has resources for businesses of all sizes and scopes. Soul Web Design will take your vision and turn it into a reality.
Create
Soul Web Designers can create your site from scratch and continuously develop it or we can take existing components and expand what you already have. We handle all graphics, website design, SEO and online marketing responsibilities so you can spend your time growing your business.
Innovate
In today's marketplace, online presence, web marketing, social networking and search engine optimization are an essential part of growth and development. With these tools and resources efficiently implemented and focused, your business will thrive and prosper like never before.
Website Project Portfolio